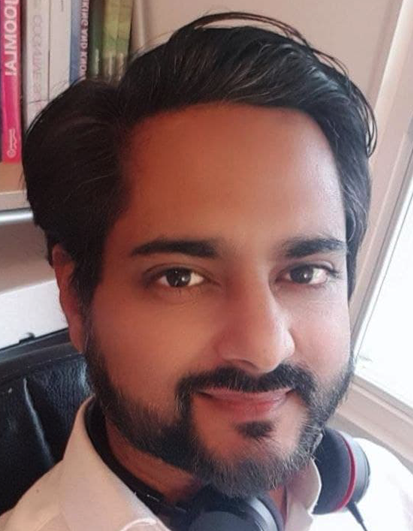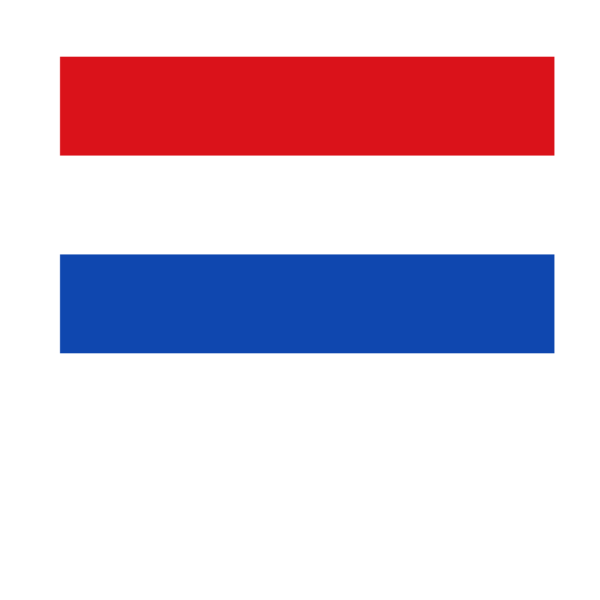 Danish Nadeem is based in the Netherlands. He is of Indian descent and has spearheaded several European initiatives for digital campaigns for promoting human rights issues and democratic values, as well as raising funds for various humanitarian causes. He has remained committed to building communities, outreach to international advocacy organizations for promoting diversity and social cohesion.
With over a decade of industrial expertise in Artificial Intelligence, Data Science and Information and Communication Technologies, he takes the lead role as an AI architect, a data scientist, a digital strategist and an activist promoting democratic values.
For effectively pursuing his missions for social good he has been a founder member of the foundation The London Story – a human rights organization based in the Netherlands, and taking the role as an executive director of the foundation, he brings his knowledge and expertise of Artificial Intelligence and Data Science to uncover patterns through data insights in order to discern disinformation and online hate content.
Danish Nadeem

IT Governence