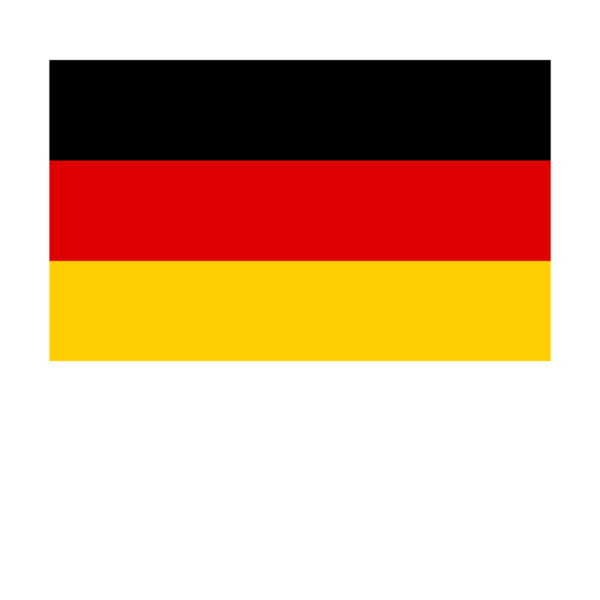 Mohammad Mansoor – has worked on Muslim community issues for over 20 years. He is a Software Engineer by profession and is based in Germany.

He is a social activist and wants to see an India that is free of discrimination, that is fair and honoring the sovereignty of its citizens.
To this end he strives with human rights organizations and activists towards the protection of ethnic minorities of India, against the discriminatory policies and anti-social and fascist tendencies that have crept in modern India.

He is also a blogger with few to his name propagating peace and clarifying the position of Islam on social issues.
Mohammed Mansoor

Secretary General