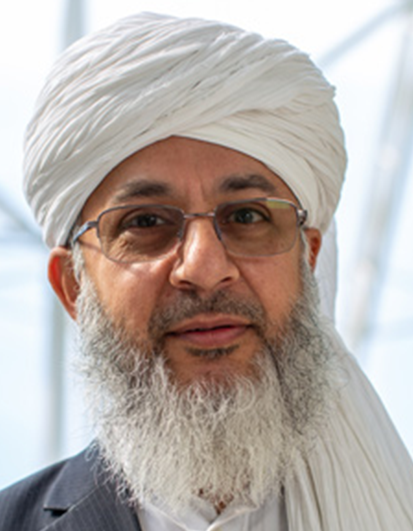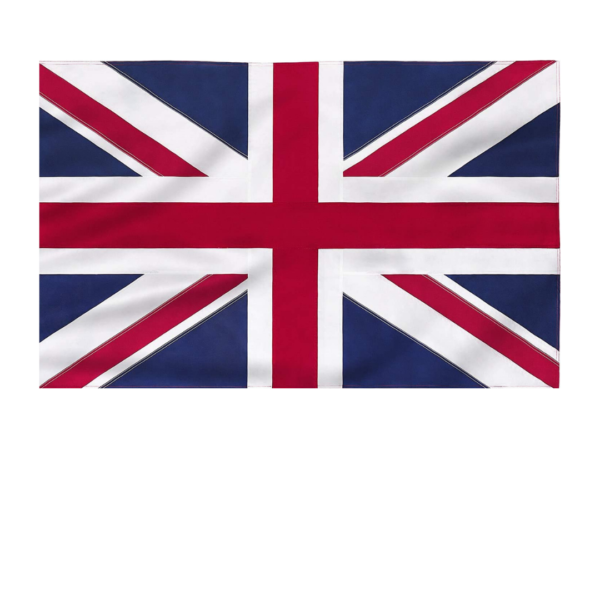 Mufti Mohammed Amin Pandor (CEng MIMechE CMIOSH RSP MCQI CQP) was educated in UK and sponsored by British Aerospace whilst he read Mechanical Engineering at the University of Bradford.
A former civil servant at the Department of Health working on public health policy and strategy with previous experience in multinational organisations in the field of aerospace, petrochemical, construction, manufacturing and healthcare design in Europe and the Middle East in various technical roles such as design, assurance, mergers and acquisitions, finance, competition management and commissioning.
Mohammed (Mufti) completed his Islamic theology and Ifta at the prestigious seminary (JKN) in Bradford. He is the Director of "The Peace Institute" an organisation that strives to show the true peaceful nature of Islam.
He is a Chartered Engineer and Member of the Institution of Mechanical Engineering, Member of the Institute of Quality Assurance, Member of the Institute of Occupational Safety and Health.
Mohammed has a keen interest in furthering community cohesion locally, nationally and internationally. He is currently co-chairs of North Kirklees Interfaith.
Mufti Amin Pandor

Director interfaith Relations