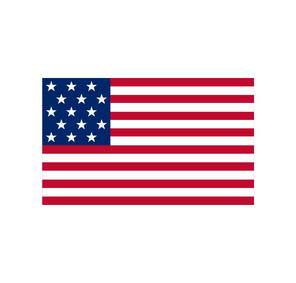 Rasheed Ahmed is an American Muslim leader of Indian descent. Over four decades since Rasheed made United States his adopted country, he remained focused on community building, furthering social justice and building bridges among diverse communities. His passion is to embed social good and social justice in philanthropic discourses and practices to make the world a better place.
His first career was in corporate sector mostly with multinational IBM. Later he transitioned into social good sector starting with one of the largest physicians' associations in North America, Islamic Medical Association of North America (IMANA). He currently leads social good organizations in leadership roles. Some of the current leadership roles include as the Executive Director of Indian American Muslim Council (IAMC), An Adjunct Faculty at the Fund-Raising School (TFRS) of Indiana University, Founding Board Member of Center on Muslim Philanthropy (CMP), an advisor to the Muslim Philanthropy Initiative (MPI) at the Lilly Family School of Philanthropy of Indiana University.
Previously he served as the Treasurer of the World Congress of Muslim Philanthropy (WCMP). He is a Co-Founder and a Past-President of US India Policy Institute (USIPI and IAMC of which he is currently the Executive Director.