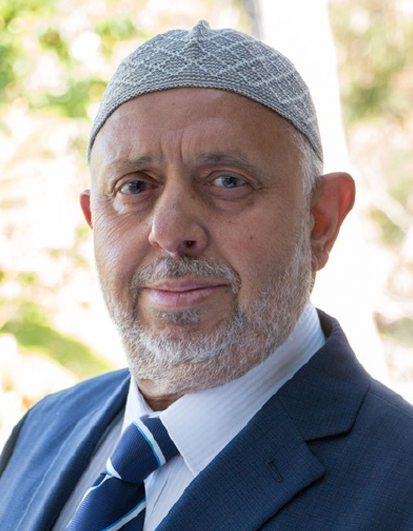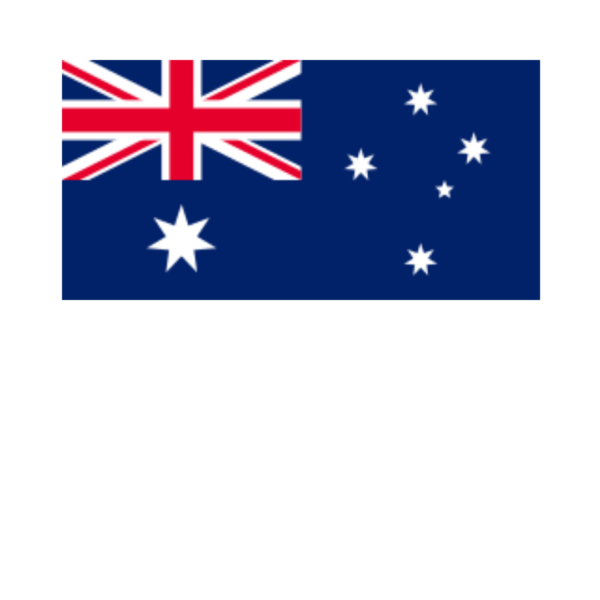 Zia Ahmad is the Editor-in-Chief of the Australasian Muslim Times AMUST and a Trustee of Islamic Foundation for Education and Welfare (IFEW) as well as Australian MEFF Consortium (organisers of Multicultural Eid Festival and Fair, MEFF).
He won the Lifetime Achievement Award at the Premier's Multicultural Communications Award 2021 (PMCA 2021).
He has also personally won a number of awards including the Premier's Multicultural Communications Award 2019 (PMCA 2019) in the category of Best Print Report of the year, Interfaith Dialogue Award 2018, Excellence Award 2018, Multicultural Communities Council of NSW, Premier's Multicultural Media Awards 2016, in the category of Best Editorial/Commentary of the Year; AMU Alumni of Australia Award 2016 and University of Sydney LS Medal in 1998
He was the SBS Lifetime Community Service Medal Finalist at the 2020 Premier's Multicultural Community Medals.
Zia is professionally a Biochemist, BAppSc (Biomedical Science), MAppSc (UTS) having retired in mid 2013 after more than 40 years of active service at the School of Molecular Bioscience, University of Sydney.
Ziaul Islam Ahmad, originally from Azamgarh, UP, lived in Aligarh, Delhi and mostly in Kashmir, arriving in Australia from India at the age of 18 in 1971.
Zia Ahmad
Director Communications